Camps Bay F.C.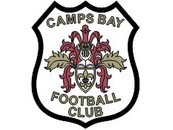 Camps Bay F.C.
2014 1st Div Champions and Club of the Year
2nd Team Seniors - Camps Bay F.C.
Team
2nd Team Seniors
The 1st Team Reserves!
The 2nd team or Reserve team always play at the same location as the 1st team on match days. The 2nd team game always precedes the 1st team game. The two squads train together and need to as these players must always be ready to step up to the club's top team. This training is on a Tuesday and Thursday night starting at 6:30pm.
The team is managed by Josh Tosefsky.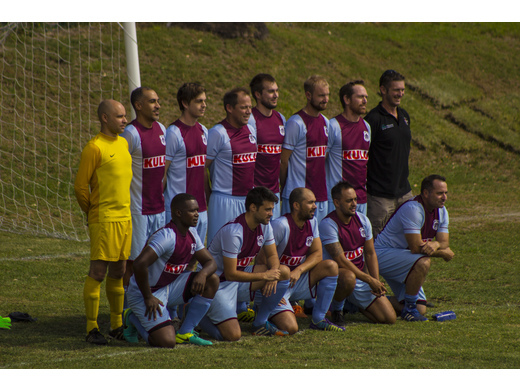 Camps Bay Reserve Team
Follow the site to get the latest news and results straight to your email
Calendar
| Mon | Tue | Wed | Thu | Fri | Sat | Sun |
| --- | --- | --- | --- | --- | --- | --- |
| 1 | 2 | 3 | 4 | 5 | 6 | 7 |
| 8 | 9 | 10 | 11 | 12 | 13 | 14 |
| 15 | 16 | 17 | 18 | 19 | 20 | 21 |
| 22 | 23 | 24 | 25 | 26 | 27 | 28 |
| 29 | 30 | 31 | | | | |