Camps Bay F.C.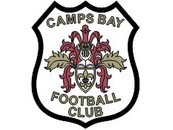 Camps Bay F.C.
2014 1st Div Champions and Club of the Year
News Report
Camps Bay FC 50th Anniversary Chairman's Speech
Author: R. Stephen, 18/03/15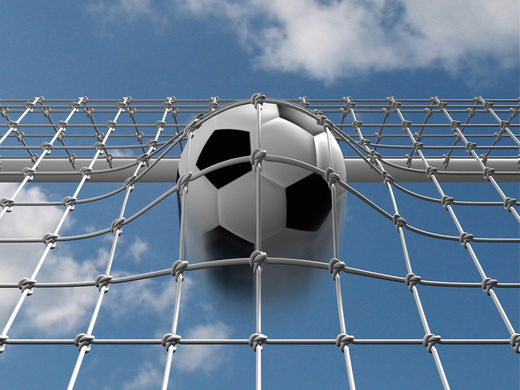 YOUR CHAIRMAN'S MESSAGE
By R. Stephen
Soccer in the Western Province has now been a major sport for more than 80 years, and the Camps Bay Football Club takes pride in the fact that the present season marks the 50th year of its participation as a club in Association Football. In this brochure I desire to pay tribute to those pioneers of far-off 1923, whose efforts resulted in the establishment of our club, and I pay tribute to the late C.O. Booth, the late J. Pearson, the late K. Ledingham, and Mr. A.F. Keen (Punchie), the first chairman of our club.
Several people are under the misapprehension that Camps Bay is an off-shoot of the old Tamboer's Kloof Club. This is not quite right, for the days when Camps Bay was less populated than it is now, the young people had to go far afield for their education, and many of them did in fact play for Tamboer's Kloof, and Tamboer's Kloof used the football ground.
In 1923 it occurred to some of the residents that as they had a ground of their own, they ought natur­ally to have a club of their own, and so the Camps Bay Football Club came into being. The club has a proud record in the Western Province, and won the First Division Trophy (Shipley Cup) in 1933, 1958, 1961 and 1972, and the O'Reilly Cup on four occasions.
The Club has produced three Springboks in Norman Whittaker (1934 and 1935), Peter Jaffer (1935, 1936 and 1937) and Eric Logan (1956) and many of our members have won representative honours in the Western Province.
With the advent of Cape Town City in 1961, eight of our First Team players, R. Allen, R. Booth, B. Clark, I. Goodall, B. Hemmens, E. Logan, L. Pearson, and M. Wiehahn, were signed on by Cape Town City and played a very important part in the development and progress of Cape Town City.
Over the years the club has had a large number of good clubmen, fellows who will pay for any team in any position at any odd time, and I make mention of the names of old Camps Bay families with two or more brothers who have played their part in the life of the Club:-
New (3), Barends (3), Derry (2), Killops (4), Sumption (3), Ledingham (4), Collins (2), Pearson (2), Forbes (2), Moyle (4), Erlangsen (3), Jaffer (4), Hamilton-Browne (3), Whitaker (2), Simpson (2), and Booth (2).
Since its inception in 1923, when Camps Bay was only a small settlement, the club has continued to make good progress both in football ability and in the improvement of the facilities and amenities available for all its Members.
In conclusion I express the hope that the high prestige and goodfellowship which have been built up over half a century, and for which the Camps Bay Football Club is noted, will continue to be upheld for all time. Good Luck to the Camps Bay Football Club, and to all its players of the future.
Follow the site to get the latest news and results straight to your email